Hosted PBX
A hosted PBX connects all of your organisations devices as well as you customers, irrespective of where they are located. Head offices, Branch offices, Home offices, Teleworkers can all be connected via a single number, all you need is a device (Smartphone, PC, Laptop, iPad) and connection to the internet.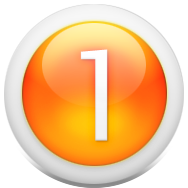 One Service
Just one number for your desk phone, mobile and computer, at home or abroad. Which ever device you use to call your customers, they will always see you calling from the same One number. No need to give out multiple numbers as our One number technology will ring the device you have chosen.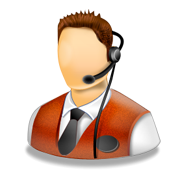 One Service
Only deal with one supplier, one bill and one network rather than having to chase multiple telecoms clients for bills and issues all your telephony need are in one place.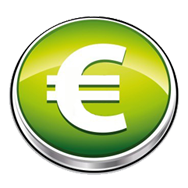 Low Cost
Save over 60% compared to traditional business telephone systems. By combining your telecoms bills and using an internet landline and 3G/GSM/GPRS mobile phone solution our solution can save you money. No more paying for services you don't need.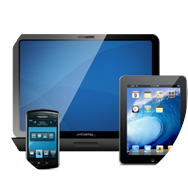 Any Device
Swap between desk phone, mobile, and computer. Never miss a call again. No longer are you tied to people calling you on your landline, the Teleir solution will ring the device of choice when a customer calls you on your one number.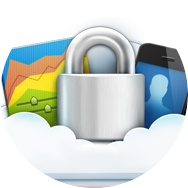 Feature Rich Solution
Pick the functionality that is right for you and your business. Choose from over 100 different features with more being developed each day and set up the system you need.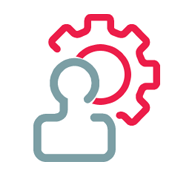 No IT staff required
Teleir is a hosted service. Any problems, give our support team a call.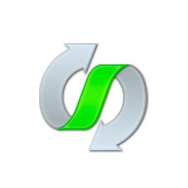 Flexible
Scale your system up and down as your business demands. Only pay for what you need.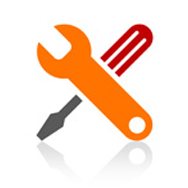 Future-proof
Teleir uses robust software based technology so your system can be updated as technology develops